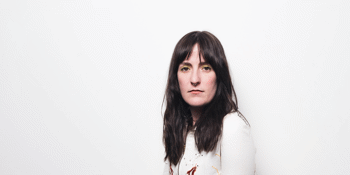 CANCELLED - Baby Velvet
w/ Chitra
Gasometer (Upstairs) (Collingwood, VIC)
Thursday, 11 November 2021 7:00 PM
Hannah Crofts, under her new moniker Baby Velvet, is on a mission to find whether you always get what you deserve. Her soaring harmonies and aching lyrics are gloriously gritty and heart-wrenching but always familiar with hard-won reflections on the artist's life.
In August 2021 she will released her first debut single 'Call Me', produced by LA legend Kevin Ratterman and to celebrate will be doing full band headline shows in Melbourne and Sydney this September.
Supported by Chitra.