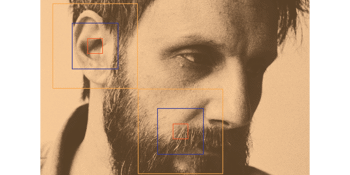 Tobias Hengeveld - Naughts & Ones - LP Launch w/ Loni Rae Thomson and Darvid Thor
Gasometer (Collingwood, VIC)
Sunday, 9 June 2019 7:00 PM
Tobias launches his long anticipated album 'Naughts & Ones' at the Gaso Bandroom this Queen's Birthday Eve.
With support from two of Melbourne's best emerging songsmiths; Lone Rae Thomson and Darvid Thor.

Hengeveld pens melodically vivid songs, riddled with unexpected hooks. A distinctively sylvan voice, plumbing personal experiences with wry lyrical candor. His third solo Long-Player 'Naughts & Ones' is a triumphant mirror-maze of snappy pop tunes set in a hinterland of darker ballads.